Silently comes the winter.
After a great summer season and a great autumn, the camping season comes to an end for many. If you have not already done so, remember to prepare your vehicle for the winter!
Here are a few tips, so that the first tour in spring can start with joy and without frost damage: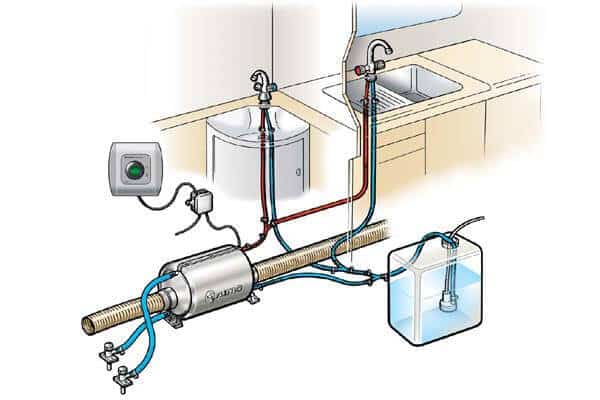 Is the water drained from the fresh water tank?

Is the sewage tank and toilet flush drained?

Taps and pumps emptied?

Water drained from the hose of the shower?

Clothes and bed linen brought out of the Camper?

Dehumidifier placed in the vehicle?

Awning dry and clean packed?

Battery charge (best every 2 to 3 weeks for 24 hours) guaranteed?

Food taken and fridge put on "vent"?

Tire pressure increased (with longer service life)?

Roller blinds and fly screens left over winter?

Regular ventilation and heating guaranteed?
Have fun with your holm caravaning team