Virtual tour in your new
mobile home

.
Come in, but please wipe off your shoes first!
With inviting 360 ° videos, you can comfortably view your new motorhome on a PC, tablet or smartphone. So you see exactly the standard built-in equipment and the division inside. Convenient, is not it?
However, we can not yet present you the irresistible smell of a brand new car. For this you would have to come to our exhibition in Norderstedt. We warmly invite you!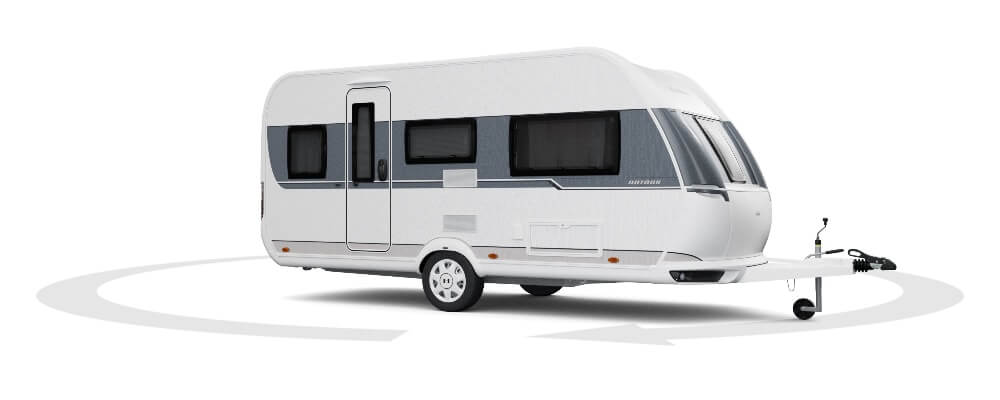 DE LUXE
THE FAMILY FRIENDLY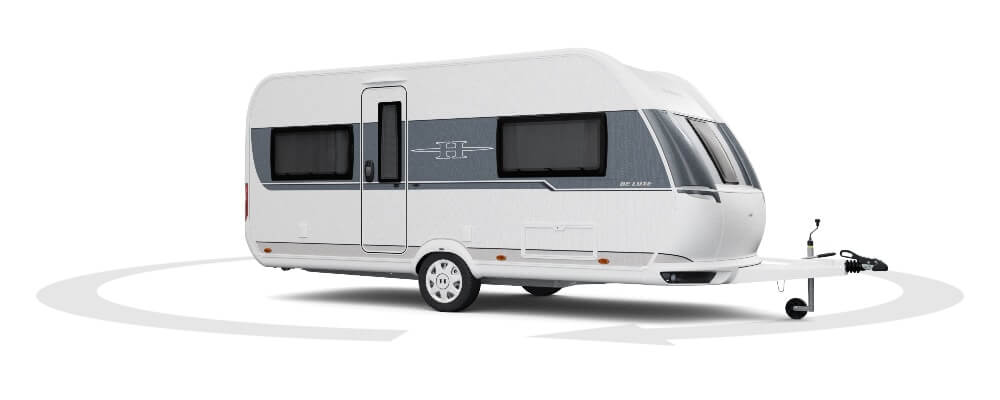 DE LUXE EDITION
THE SPORTY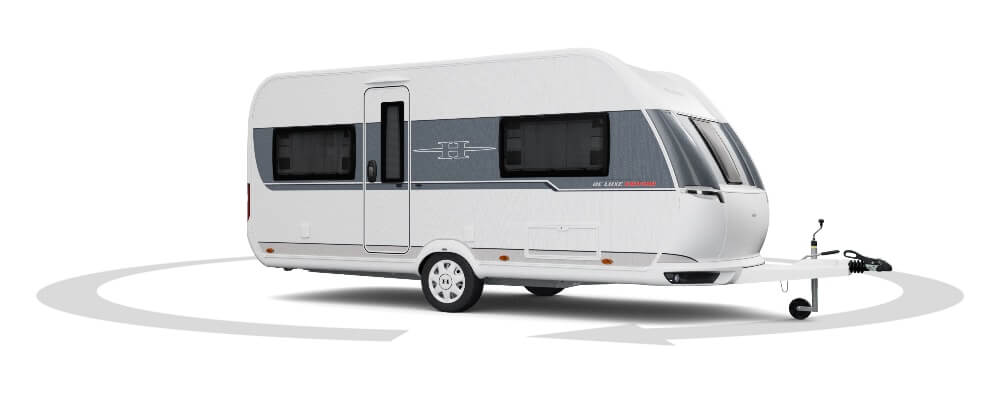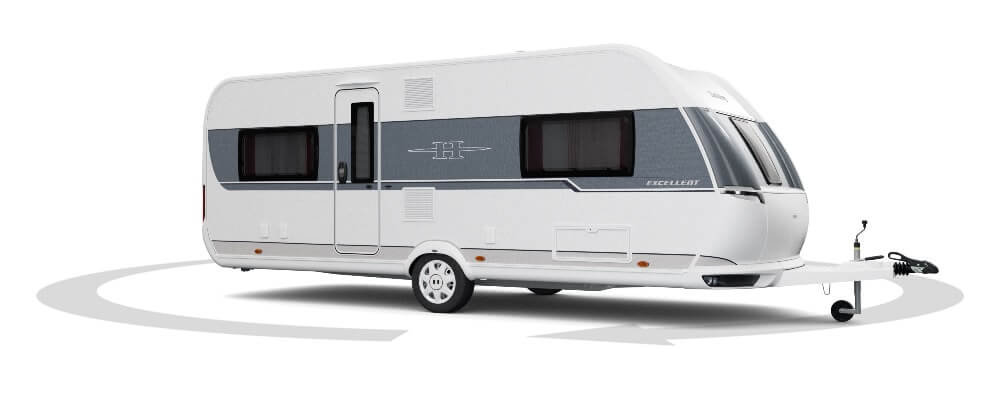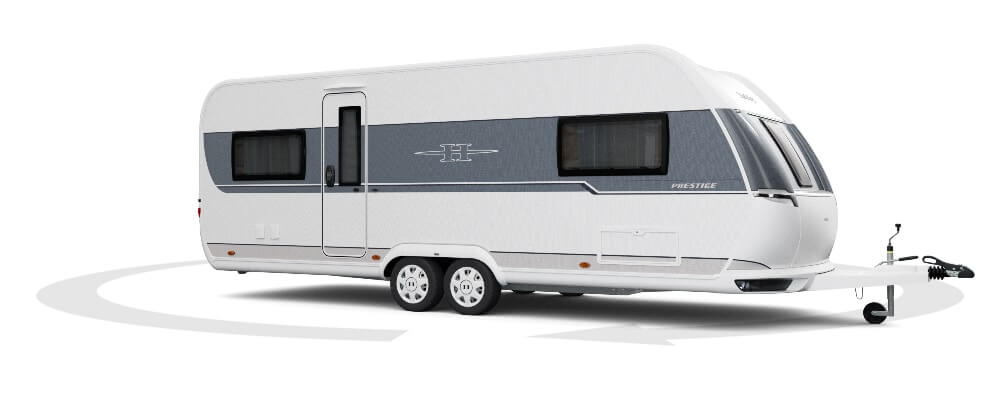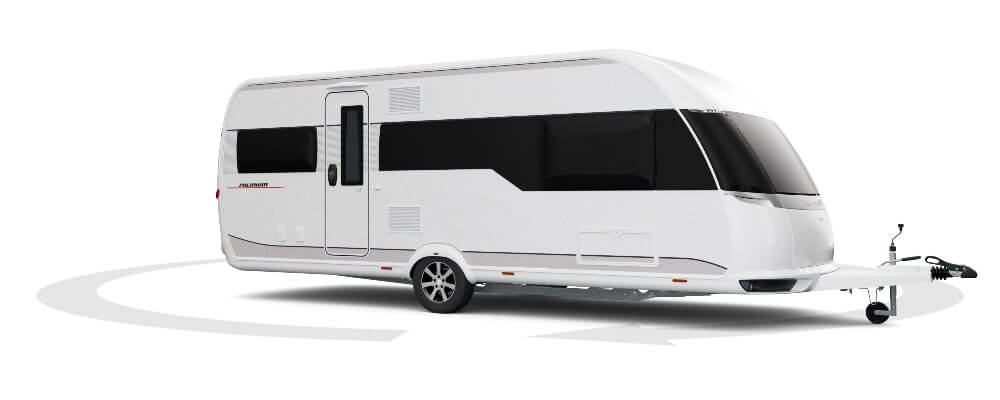 VANTANA ONTOUR
THE BEGINNER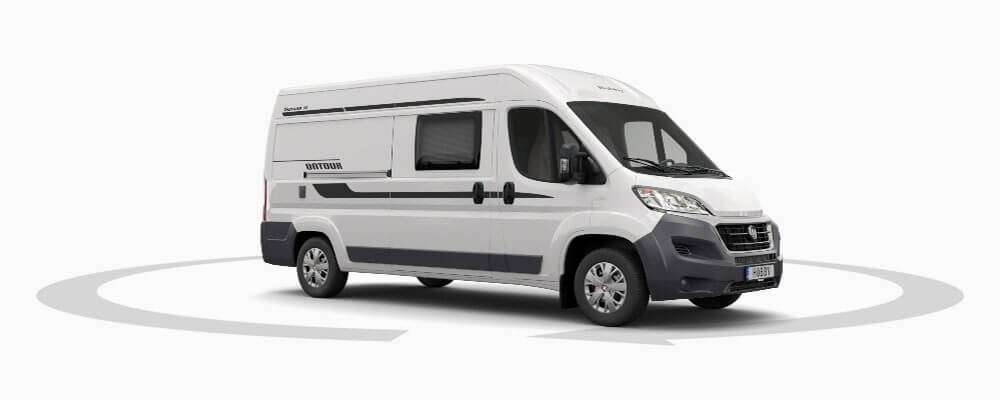 VANTANA DE LUXE
THE ALLROUNDER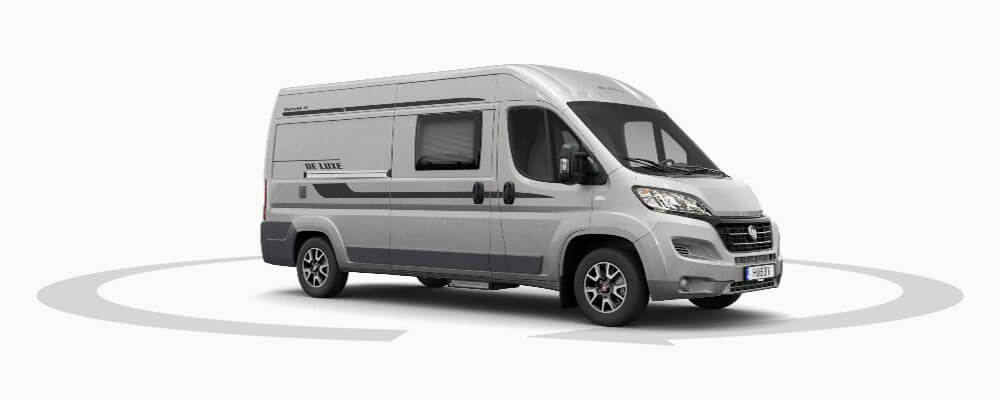 VANTANA PREMIUM
THE TOP CLASS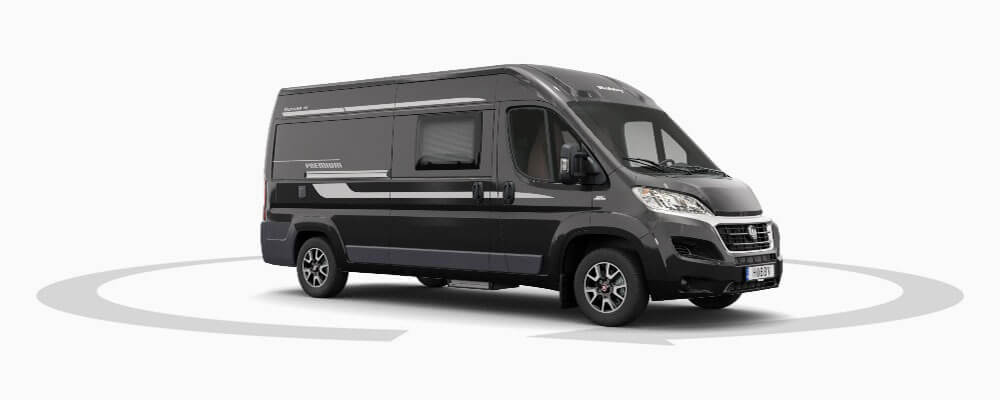 OPTIMA ONTOUR
ONE FOR ALL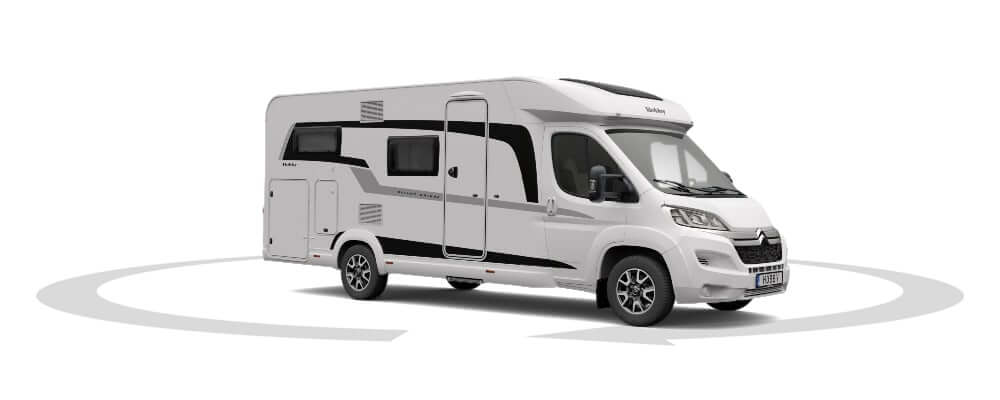 OPTIMA ONTOUR EDITION
FOR INDIVIDUALISTS AND GREAT ADVENTURER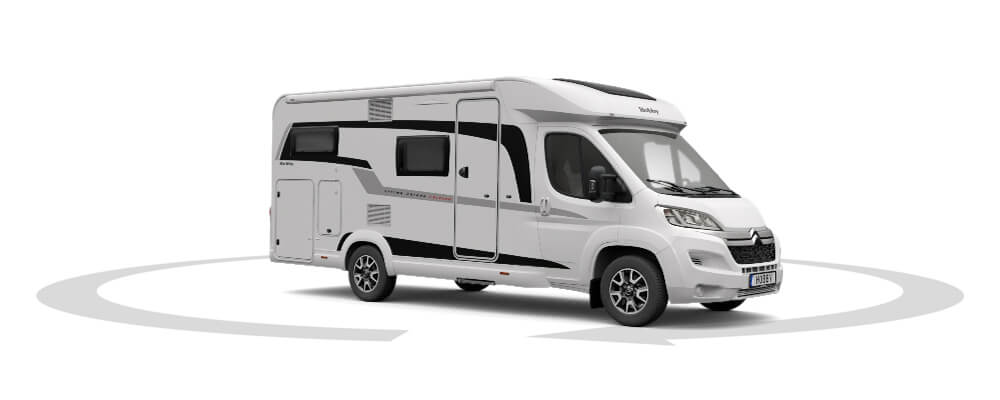 OPTIMA DE LUXE
THE ELEGANT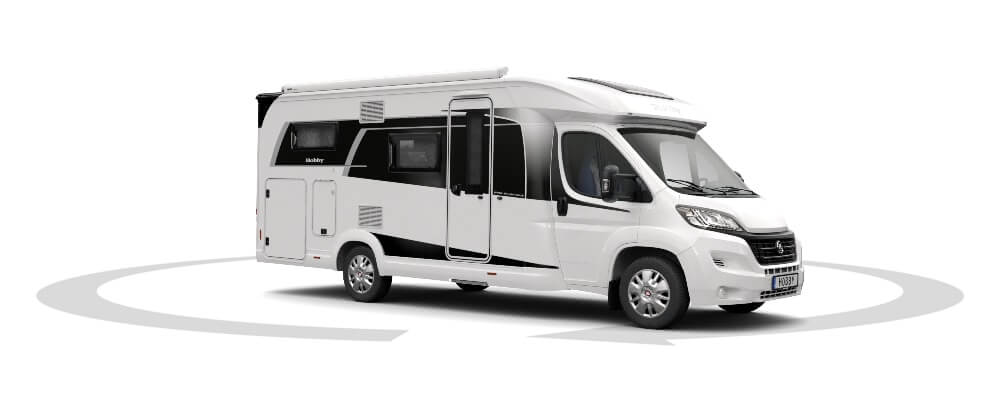 OPTIMA PREMIUM
LUXURY PUR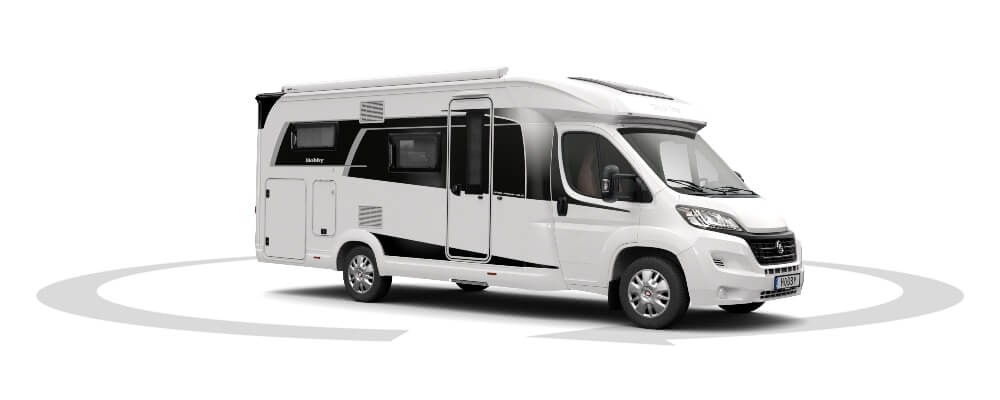 SIESTA DE LUXE
THE FAMILY FRIENDLY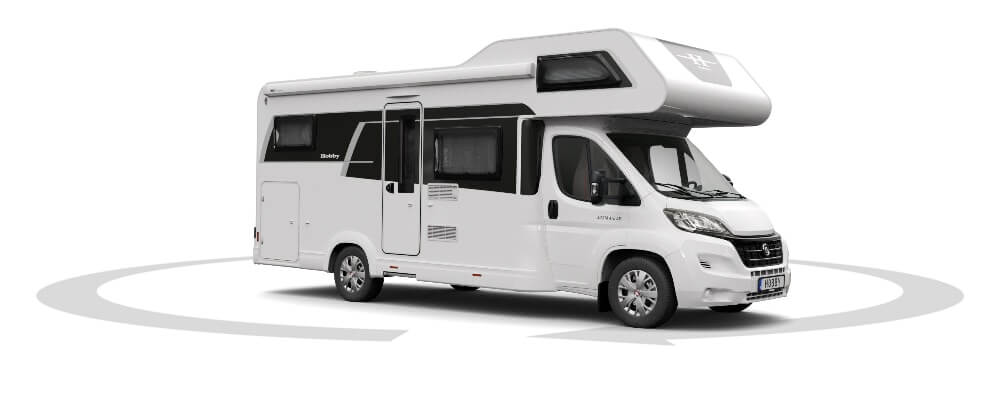 CONVINCED
AND WOULD YOU ALSO LIKE TO GO ON A GREAT JOURNEY?